Ask Dr. Paula on Her Christian Podcast!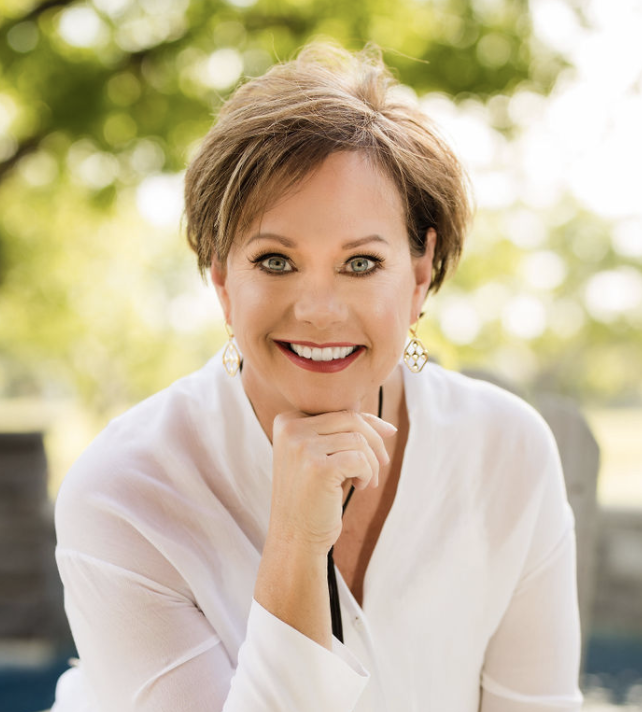 Have a question for Dr. Paula?
Submit it here!
Dr. Paula will feature your question & her answer on her NEW Q&A mini-version of The LIV2DAY Christian Podcast, "Ask Dr. Paula!"
These mini-podcasts are under 10 minutes each and air on Tuesdays, beginning December 1, 2020. Listen anytime, anywhere, on the go!
Participants are eligible to win a holiday gift of a FREE copy of Dr. Paula's latest book, "Theosynthesis – LIV2DAY, Abundantly Connecting to God."
(Winner will be notified via email by January 2, 2021)