Events with Dr. Paula McDonald
Book your ticket for the next event!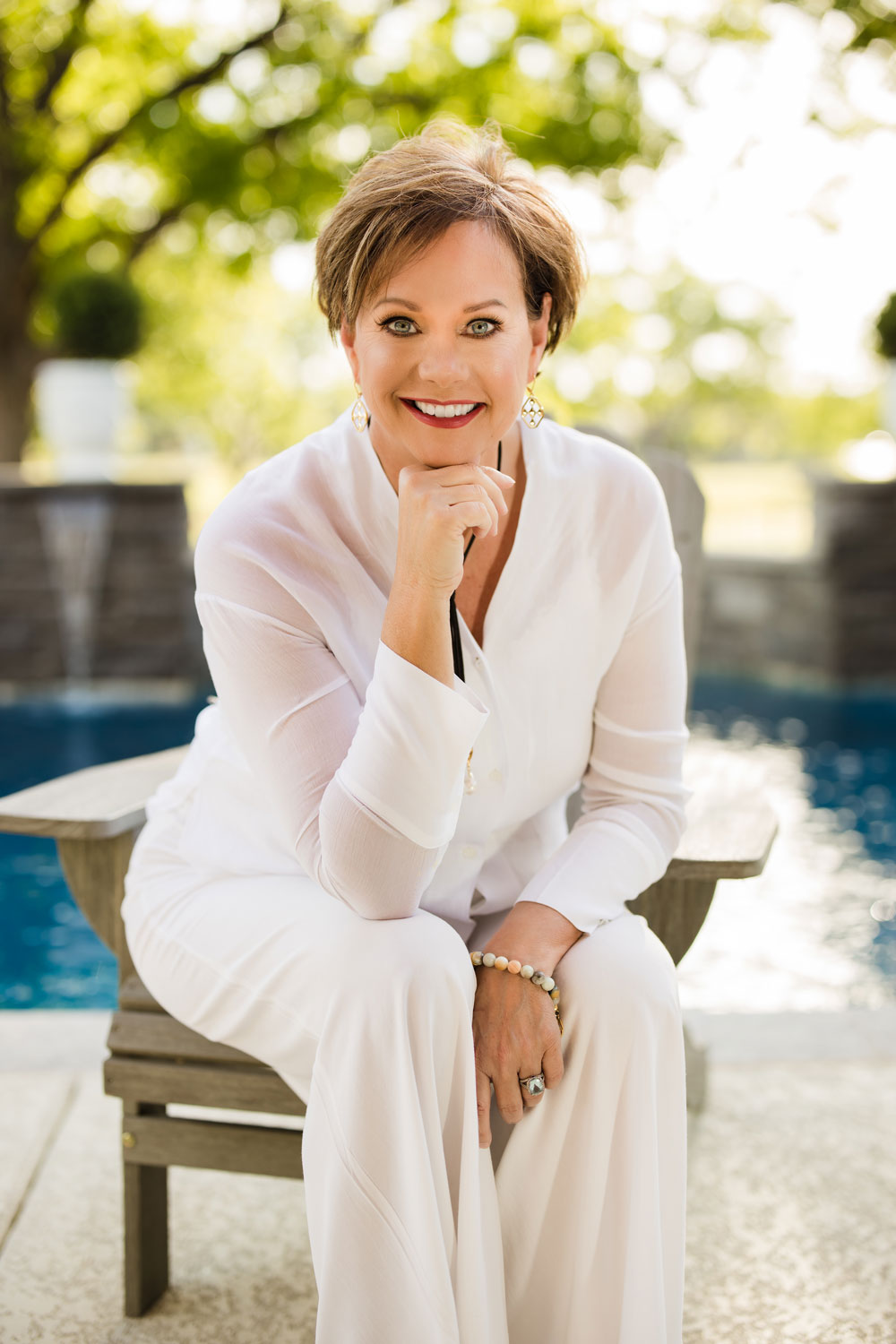 Bring the LIV2DAY Summit to My Area
IMAGINE: Four packed sessions & dynamic speakers: Balance of the Mind, Body, & Spirit, Nutrition, Wellness, Emotional Health, Fitness, Handling Pain, all presented from a Christian perspective!
You can bring this power-packed, one-night event to your town and create much-needed life changes. Contact Dr. Paula at DrPaulaMcDonald@gmail.com to discuss how you can make this event come alive in your area.
There has never been a better time to take an inward look at their own health and well-being. As we are challenged with COVID, maintaining a strong immune system is paramount. This can only be achieved when we understand this gift of our life from God and that He created us in His image. Therefore, we must re-think how we care for this amazing vessel.
The purpose of the event is to bring the message of God's perfect design of our body and how He designed us to maintain a perfect balance. Sadly, we live in a world where we have neglected our beautiful Temple and therefore cannot serve God the way He intended. The messages that will be shared will all come from a Christian perspective and minister to the audience in a way that will be inspiring, challenging, and most importantly, life-changing.
Request the LIV2DAY Summit to come to your area!