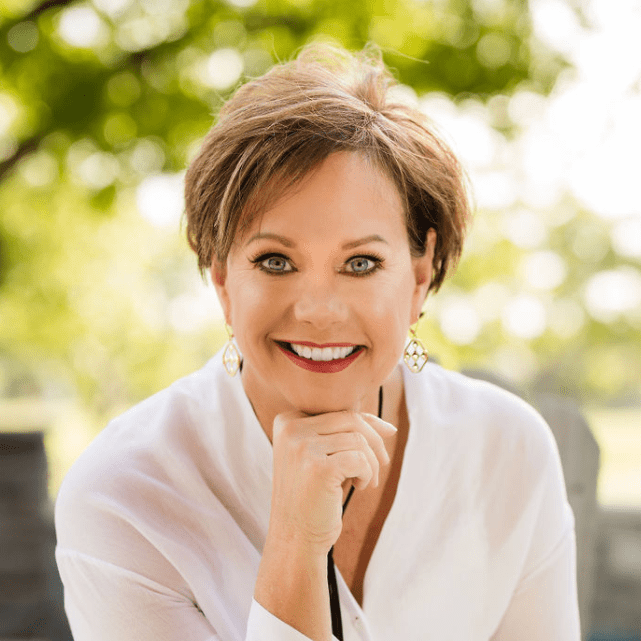 Best Selling Author
Dr. Paula McDonald
This has been an awesome journey.  Below are some of the resources and team members that have helped these moments come to life.  I have worked with the most amazing group of people, and have searched for the best tools in the business.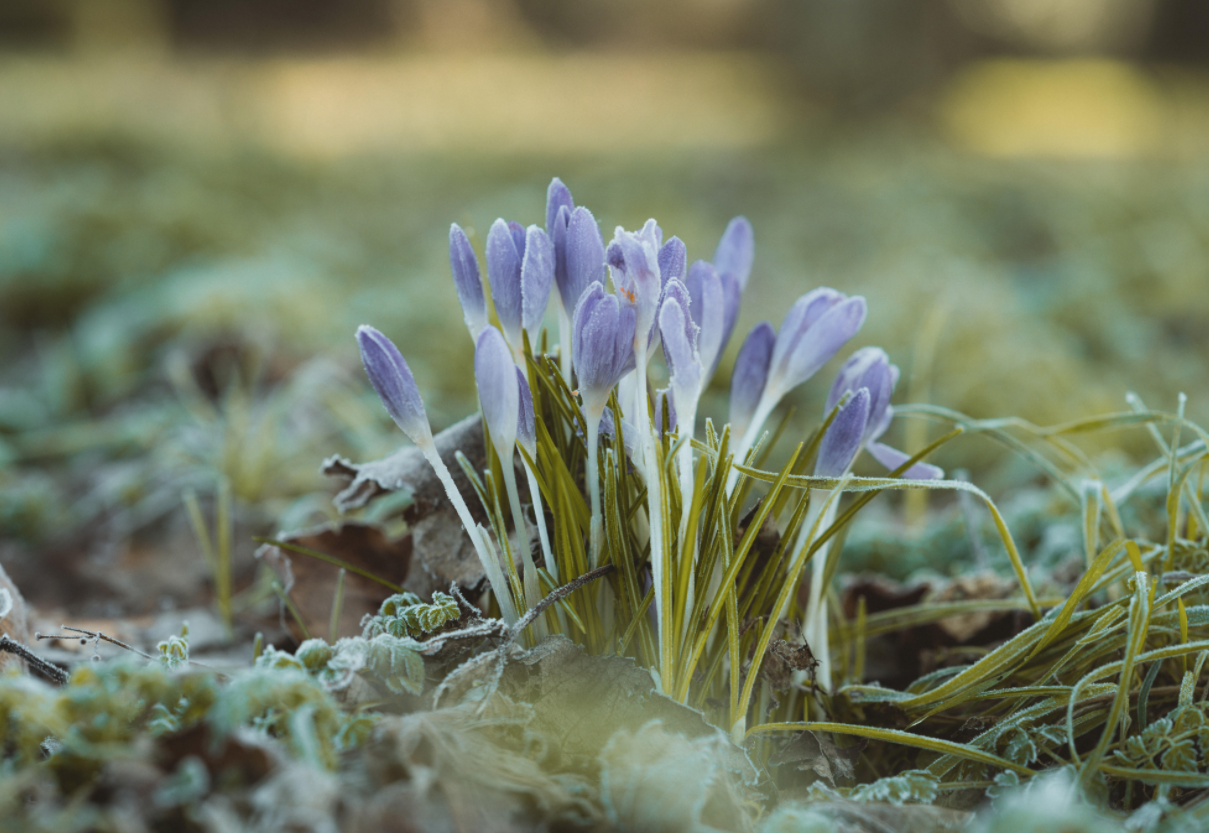 Young Living
Essential oils are aromatic, concentrated plant extracts that are carefully obtained through steam distillation, cold pressing, or resin tapping. We offer essential oils, blends, and oil-infused products with the optimal levels of specific, naturally occurring essential oil constituents to maximize their potency.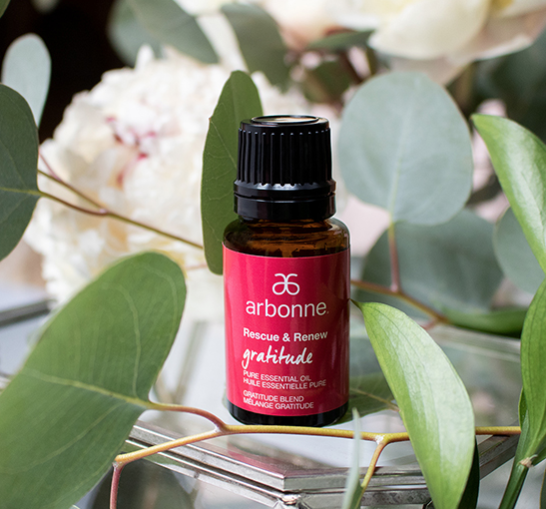 Arbonne
We believe in a holistic approach to beauty, health and wellbeing, focusing on the whole person to help them flourish inside and out.
Our product philosophy embraces the connection between a healthier mind, stronger body, and more beautiful skin.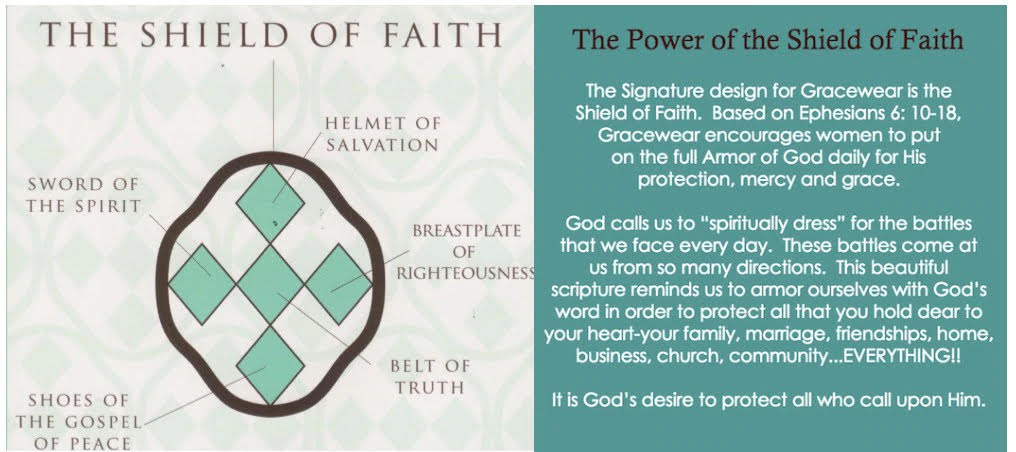 Gracewear
The mission of Gracewear Collection is to offer a powerful and purposeful Christian lifestyle brand that represents covering women daily in God's protection.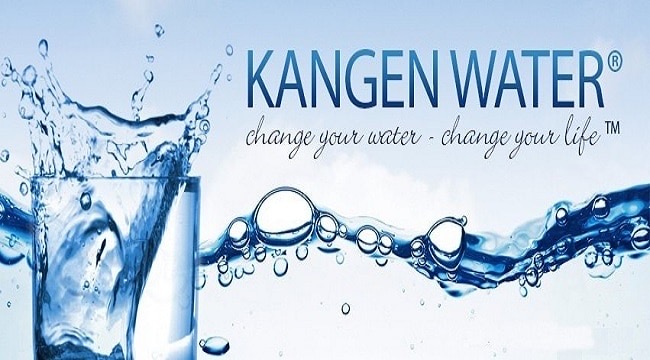 Kangen Water
A Greener Lifestyle with Kangen Water
Minimize consumption, eliminate toxins and live healthier by simply adding water. Kangen Water is the water that will change your life. Begin your green journey by making Enagic® an integral part of your daily routine. Discover more about these amazing waters and the variety of ways they can help you achieve the cleaner, greener life you deserve.